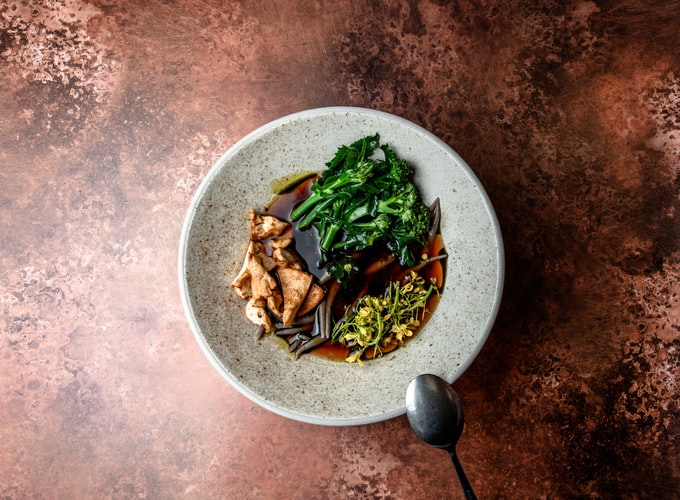 Vegan dishes aren't always boring or tasteless. Your favourite Japanese cuisine or Italian pasta can be reinvented into a healthy bowl of vegan deliciousness. If you're tired of munching on your large vegetable salad or been having too much of that stir-fry vegetables, go Japanese and learn how to make this satisfying Vegan Curry Ramen!
Vegan curry ramen exudes the pungent palate of Japanese curry broth delivering outstanding curry viscosity. While noodles are often paired with Japan's udon, curry ramen brings an even more elevated taste. Curry ramen is often served along with mean, collagen, and meaty broth. But, this amazing Japanese curry ramen can turn into a delicious thick vegan bowl. Here's how:
Vegan Curry Ramen Ingredients
1.2 litres (40 fl oz/4¾ cups) dashi (any kind, see below) or seasoned vegetable broth
200 g (7 oz) Japanese Curry Roux (see below)
3–4 tablespoons soy sauce (to taste)
hot chilli sauce, to taste
100 g (3½ oz) fresh spinach
½ hispi (pointed) cabbage, cut into strips about 1 cm (½ in) wide
150 g (5 oz) bean sprouts
4 portions of uncooked ramen noodles
4 spring onions (scallions), finely sliced
a few big pinches of sesame seeds
about 60 g (2 oz) red pickled ginger
a few spoonfuls of chilli oil or sesame oil (to taste)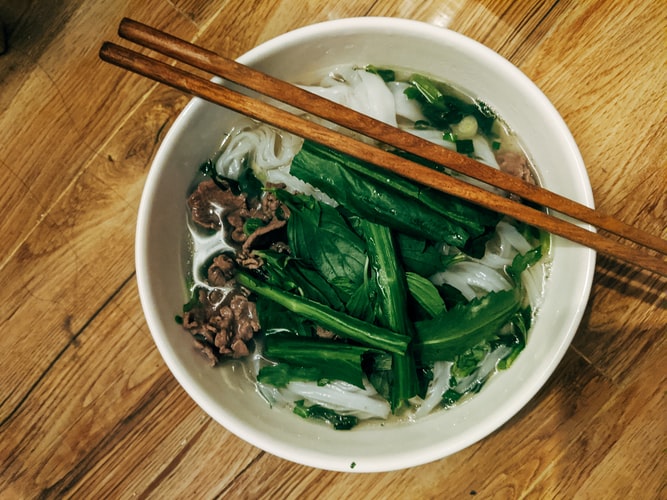 For the Japanese Curry Roux Recipe
3 tablespoons coconut oil
3 tablespoons vegetable oil
1 small onion, finely diced
½ small, ripe banana, diced
1 tablespoon tomato purée (paste)
1 tablespoon peanut butter or similar nut butter
60 g (2 oz/scant ½ cup) plain (all-purpose) flour
2 tablespoons curry powder
2 tablespoons garam masala
2 tablespoons nutritional yeast (optional)
Curry Roux Method
Step 1: Heat the coconut and vegetable oils in a saucepan on medium heat.
Step 2: Add onions and saute' until it is soft and slightly brown.
Step 3: Add the banana and cook it until it turns brown and break apart.
Step 4: Add tomato puree, peanut butter, flour, spices, and yeast flakes.
Step 5: Cook them for five minutes while constantly stirring until the spices soften and the fat absorbs the flour.
Step 6: Transfer them into a food processor and using a hand-held stick blender puree the roux.
Step 7: Leave it to cool down then divide them into 50-gram portions and store them in the fridge for longer shelf life.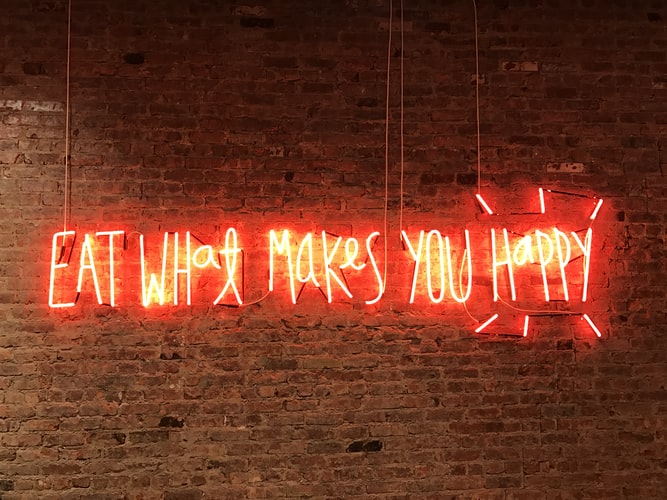 Vegan Curry Ramen Method
Step 1: Boil the dashi or broth while whisking in your curry roux, soy sauce, and chilli sauce.
Step 2: Boil the mixture for several minutes until it thickens.
Step 3: After, reduce the heat to a low simmer temperature.
Step 4: Mix in the spinach and cover the pan with its lid.
Step 5: In a separate pan, boil a large pot of water to blanch the cabbage and bean sprouts for a couple of minutes.
Step 6: Then, remove the veggies using a fine-mesh strainer and set them aside.
Step 7: Bring to boil the same pot of water and put the ramen until al dente.
Step 8: Drain the ramen well after boiling.
Step 9: Portion the ramen into four bowls and add the soup and vegetables.
Step 10: Stir the noodles using a chopstick then top it with cabbage, bean sprouts, sesame seeds, spring onions, pickled ginger, sesame oil and chilli oil.
Step 11: Enjoy slurping!