It is inevitable for brands to fight for attention. Industries belonging to one or related industries make an outright effort to make themselves visible online and offline. Having a concrete brand purpose will help your brand establish a strong brand image. Defining your brand purpose is essential to ensure your target audiences are reading the right message.
To define your brand purpose, there are several questions you need to carefully answer to uncover your deepest and most genuine brand purpose. Here are the questions to help you define your brand and its purpose:
Why did you start your business?
The reason behind why you are starting a business is your motivation. It is your powerhouse whenever you feel like giving up or have been exhausted with the competition. Making it as a brand will require your in-depth rationale about why you wanted a certain kind of business. Some may say because they have the source for it and it's convenient. Hence, an easy way to make that extra cash. Some brands are advocates of something. There are brands that start a business in the hopes of promoting their beliefs or lifestyle. Some start brands because they think they can offer the market something unique. Whatever your reason is, it is vital that it comes from your innermost answer to the question "why".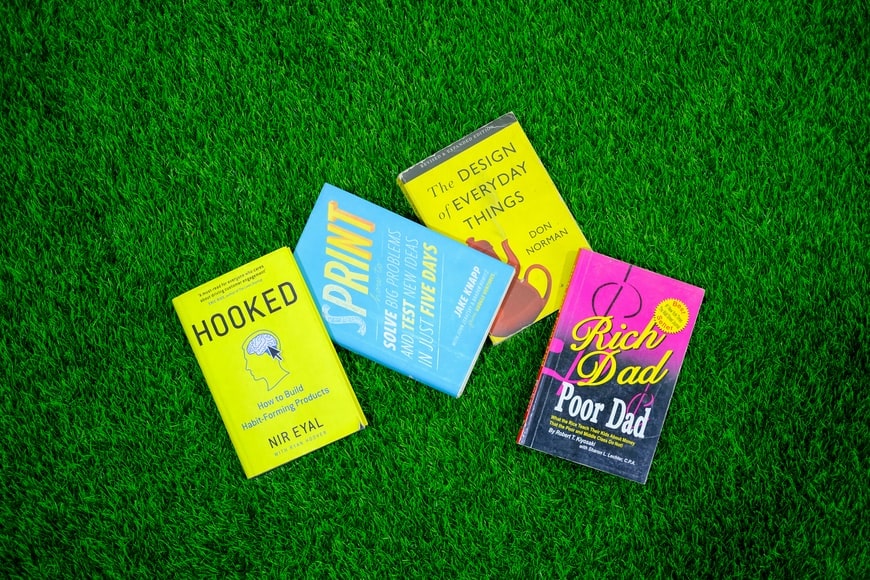 What change or better can offer to the world when you first thought of the business you want to start?
As was mentioned, some start brands because they have something to offer to the world. As a business owner, your job is to give solutions to the problems of your target market. Offering your market your product that can ease their pain or help them solve their problem is one of the most common goals of business owners. So, what can you and your brand offer to the world that others don't and can't?
Regarding your target audience, what change do you want them to see?
It is equally important to know your market's touchpoints. Before deciding on what you want your customer to see, it is important to know their core values a little bit better and deeper. You will need to know what affects their purchase decisions, their values, beliefs, and worries that you can help them resolve.
What are the strengths that make you unique as a brand?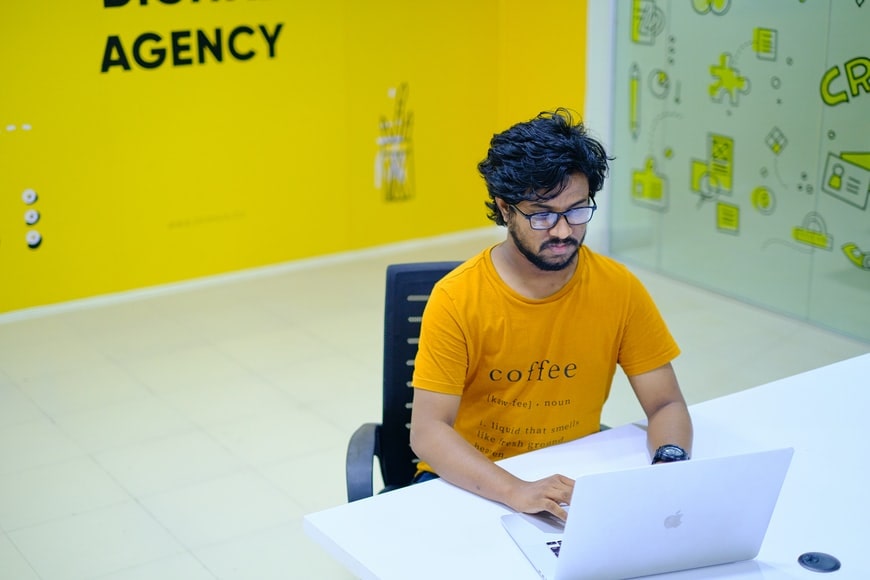 Do you have anything to offer to the table that is unique? How different are your beliefs from other brands? If you have a solution that only you can offer and can never be replicated then it will be a strong selling point for your target market. You will need to think about how you are going to present these strengths to your market and as the brand owner, you will need to be the best model of your brand.  Look at this example – https://jcaservices.com.au/car-park-line-marking/
How would you like to be known for by your audience?
Imagine what you want your customer to say about you to their friends. What do you want them to say? How would you want to be perceived? What are the words that you want to be remembered for?
Defining your brand purpose is a crucial stage before actually making your brand image. It is an essential factor to help you create a logo that best suits you as a brand. These elements must work side by side and work towards the same goal.