Australia is known to have a laid back lifestyle, however, it is definitely not a sleepy one. The nightlife culture in Australia is an unmatched experience. Night escapades in the country come in various kinds of faces. Whether you opt for a fanciful nightcap, exploring secret bars or even enjoying a unique theatre performance, Australia got it all covered.
Australia's nightlife is a series of adventures and surprises. Roaming around a certain city will astonish you with random concept bars and alluring live music. Not to mention, street arts and talented buskers. Thus, if you choose Australia as your next vacation destination, here are some tips for a first-hand true Australian nightlife experience:
Australia's Secret Bars
The best bars in Australia are hidden in plain sight and that's what makes it more interesting. The thought of wanting to see and discover what these secret bars have to offer spikes a lot of curiosity to tourists.
In Melbourne, Eau de Vie is a secret bar situated at Melbourne's Malthouse Lane. this bar can be tricky to identify or find since it is hiding behind an unmarked door. However, behind that door, tasty cocktails chilled with liquid nitrogen awaits you. If you want to delve into the world of cocktails backed by science, Eau de Vie serves cocktails under a glass dome filled with smoke. 
If you opt for a more unexpected scene behind a strange door, look for Boston Sub Sandwich around Chapel Street in Windsor. Upon walking in, look for a fridge door, not to get an ice-cold drink but an entrance to a tiki bar called Jungle Boy.
In Sydney, another bizarre door awaits for you to open. On Kent Street going to Lobo Plantation, behind another unmarked door, is a bar that houses 150 kinds of artisan rum. Moreover, heading down to Darlinghurst alley, you will find one of the bars that upholds Australia's laidback culture. Look for Shady Pines Saloon and indulge in a striking drinking den accessorised with cowhide rugs and stuffed buffalo heads.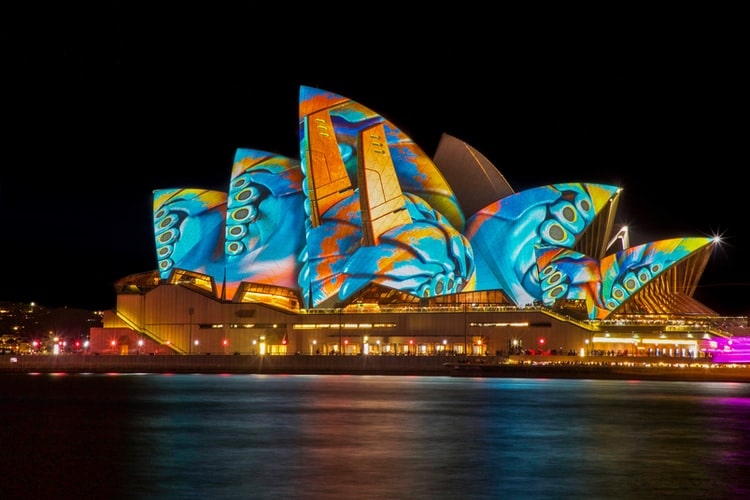 A Film Under The Stars
What could be nicer than watching a film under the stars? Outdoor movies in Australia is another culture that marks its lethargic character. If you happen to be in Australia between March to December, Moonlight Cinema organise pop-up outdoor movie viewing in Sydney, Melbourne, Brisbane, Adelaide and Perth.
Sydney offers magnificent harbour views while delving into a movie under the moonlight, for free!
While in Perth, outdoor cinema is done graciously on top of tall buildings such as Perth's Rooftop Movies and Luna Palace. Melbourne, however, uses its skyscrapers as a backdrop. Rooftop Cinema in Melbourne organises outdoor film viewing while flaunting its striking aerial landscape. 
If you go up north, Darwin's Deckchair Cinema opens from April to November. It offers another unique movie viewing that one will experience nowhere in the world but only in Australia.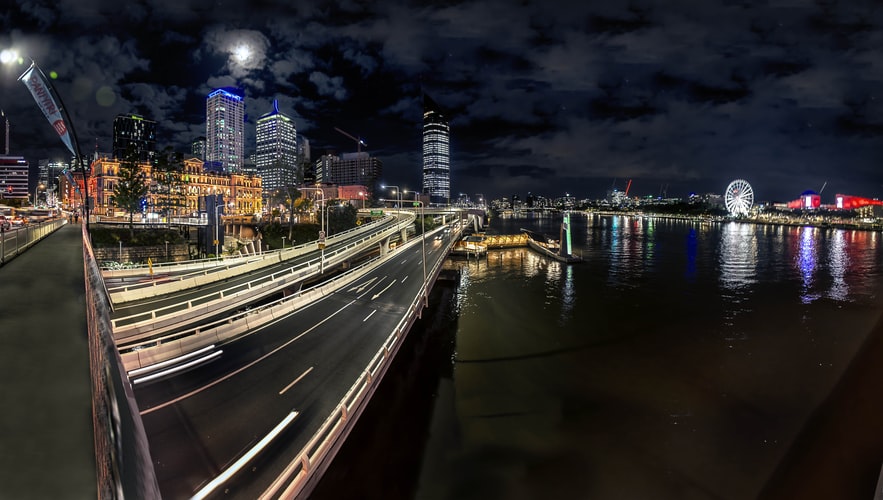 Classy Wine Bars
If you are feeling a little bit classy, visiting Australia's most unique wine bars will quench your thirst for artisan wines and quick-fix your posh mood. Australia crafts one of the richest shiraz. Barossa shiraz will indulge your tongue with the most unique blends there is. Perhaps, you can opt for a Tasmanian riesling and have a taste of one of the finest white wines in the world. 
Exploring the wine bars in Australia will surprise you with flavours and aroma while enjoying excellent food options. If you are in Melbourne, an elegant wine bar awaits you to test its most excellent drop. Embla and Bar Liberty are the best go-to places if you're want to enjoy an elegant quiet night. In Sydney, explore the streets of Monopole and 10 William, there are selections of wine bars that will pamper your mouth with distinct wine flavours and aromas. 
While Sydney flaunts its top-notch wines, Adelaide, however, houses over 1,200 wine selections in Adelaide's Apothecary 1878. Thus, wherever you are and however you want your wine to be, Australia has it all. 
The Roof Is On Fire
Australia sure knows how to find ways to offer unique drinking experiences. Rooftop bars are another trend in Australia that astonished many tourists. An afternoon on the rooftop with a view and a cocktail or an ice-cold beer in your hand will definitely make your day. Rooftop bars are one of the best places to unwind and enjoy a timeless drinking experience. 
The dapper Rooftop on top of the QT Hotel offers the best sunset views and of course, drinks. The shabby chic style of the bar marks Australia's love of day-drinking while waiting for the sun to go down and delve into their alluring skyscrapers.
In Sydney, Barangaroo sure knows how to create a sleek smoke bar that mixes superb cocktails and a wide range of wine options. If you opt for a more relaxed vibe, The Rocks in Glenmore Hotel show off one of the most striking harbour views. Adelaide, on the other hand, has a classy and elegant rooftop bar called Adelaide's Hennessy Rooftop Bar.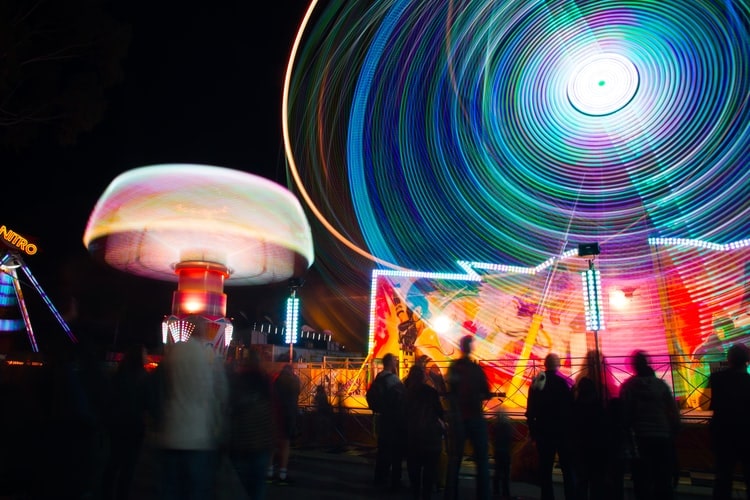 Galivanting Australia's night scene will acquaint you with Australia's top liquors. The view, the people, the liquor, and the whole package of Australia's nightlife is an experience unmatched anywhere in the world. Its voguish and authentic liquor selection will sure take you to the higher grounds. Thus, never miss to experience Australia's night scene first-hand, it will surely be a great story to tell in the future.