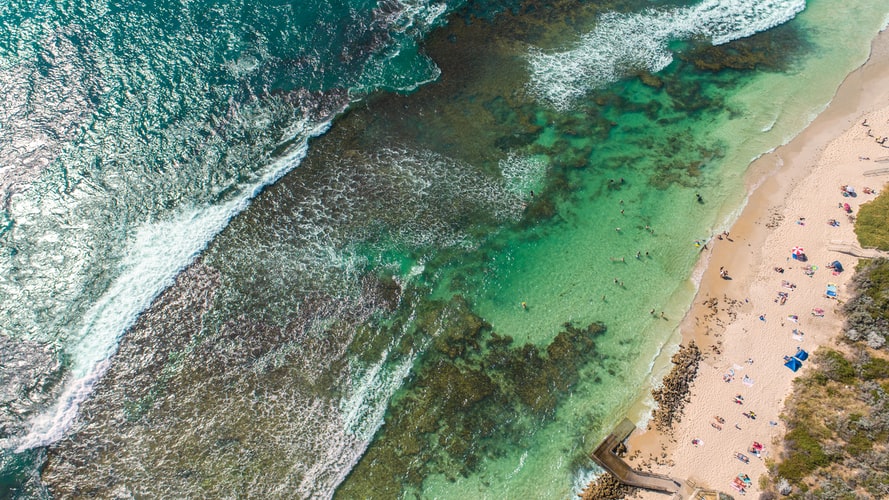 Western Australia is the perfect example of an astounding unparalleled landscape on the planet. It is the perfect definition of a superlative land radiating vibrant heart-pounding eye-wallowing destinations. It is a place where the modern living and the untouched nature blend and coexist.
Western Australia is the heart of the boundless deserts, comforting coasts, furrowed gorges, alluring fields of wildflowers and the outlandish shapes of rocks that beckons what lies beyond its facade are only a few of the sights to see. Before you delve into the wilderness, meet the locals of Western Australia and experience Perth first.
Places to Go When in Western Australia
Perth
Perth is an ever-progressing capital that has been changing in the past decade. It is now the fourth largest city in Australia. Perth is beaming with wealth, culture, and entertainment. From its dazzling shiny skyscrapers, charming but hip boutiques, mouthwatering gourmet restaurants, and never boring entertainment go-to spots will make you feel like there's not enough time to explore every inch of it.
If you are a water sport enthusiast, Perth is one place in Australia that offers all sorts of extremities and adrenaline rush. Thanks to its location which is surrounded by the Indian Ocean and Swan River. Surfing, swimming, and sailing is a part of Perth's locals daily routine. Just by simply hanging out by the beach drinking some freshly mixed margarita and eating some fresh fruits, your day will be well-spent.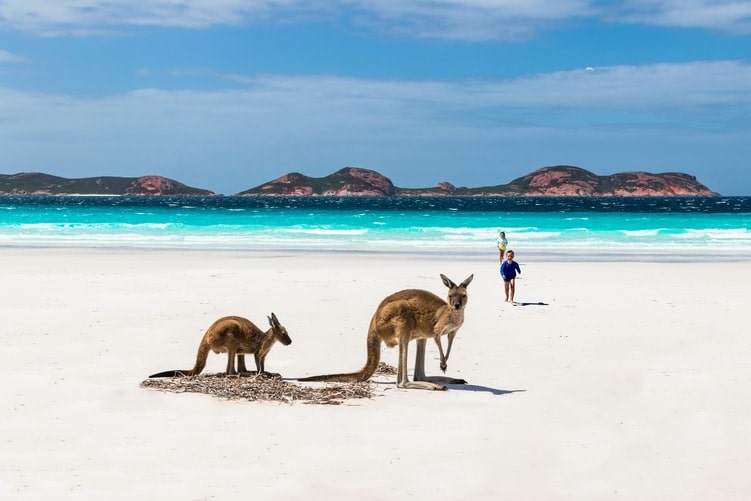 The Margaret River
The Margaret River houses one of the country's distinct art pieces and elevated gourmet restaurants. It is a famous holiday resort and another go-to spot for surfers. This charming town is stationed in the southwest of the state where most locals marked this place as their favourite weekend escape. The Margaret River brings in perfectly lined big waves penetrating the long stretch of its shoreline. While in the Margaret River, you will see some tall timber forest flaunting its majestic view while limestone caves lie beneath. Underneath the surface of this astounding coast, caves entertain with sparkling stalactites and stalagmites. On top of that, you can explore its vast land and see some historical fossil found nowhere in the world but only in Western Australia.
Broome
Broome is a progressive tourist town where Cable Beach is stationed. The striking rusty red cliffs, the long stretch of incredible coastlines, with splashing blue waters is just cunning and mesmerising to glimpse. It is Australia's pearling capital with a fascinating history to tell. Also, Broome offers unique entertainment such as outdoor movie theatres. The best part is, Broome is the only place on Earth where you can see nature's miracles: Staircase to the Moon. You have to see it for yourself to appreciate the gleaming rays of the full moon as it rises from the waters.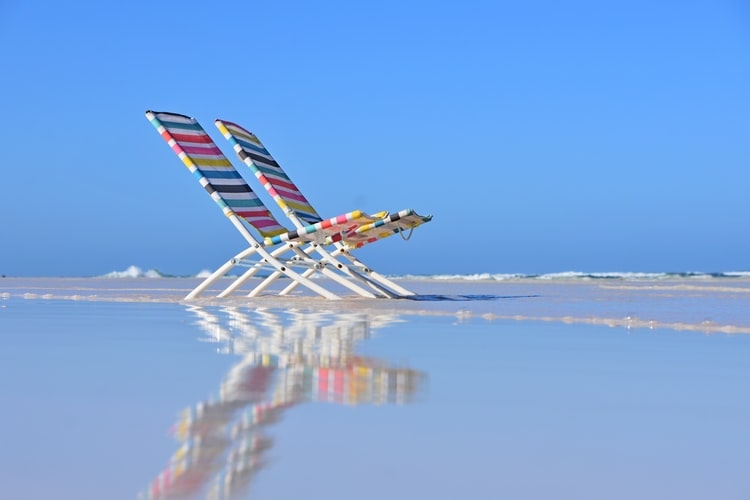 Ningaloo Reef Marine Park
If you're looking for an adventure beneath the beautiful landscape of Western Australia, delve into the world's largest fringing reef. Ningaloo Reef harbors a diverse selection of wild and marine life where manta rays, dugongs, humpbacks and the like spend their days hunting for food, and flaunting their beauty to curious divers. Additionally, Ningaloo houses one of the top beaches best for going swimming and snorkelling while the colourful ancient corals exhibit their intricate patterns and details. If you want to go fishing, boating, and other outdoor water getaways, Ningaloo has it all in-store for you.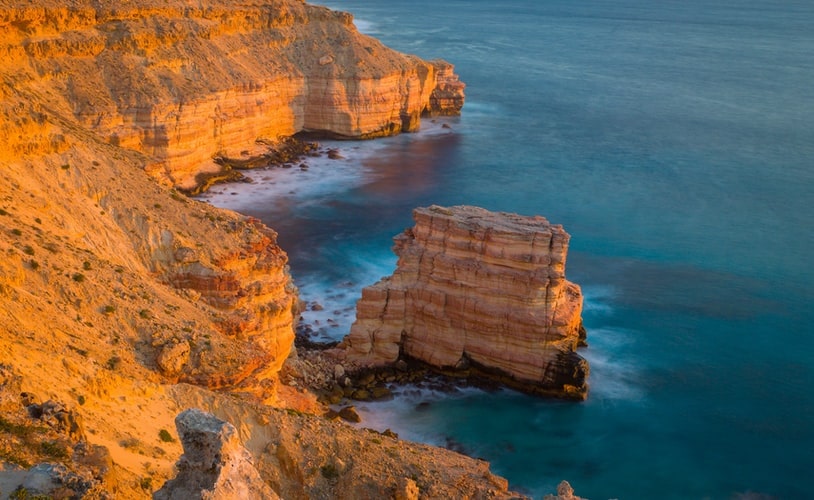 Western Australia is more than just a modern state filled with modern things. The balance of its environment keeps this state one of the places on Earth where you can enjoy the best of both worlds. The amazing landscape of its boundless wilderness and stretching shoreline are just what you need after a long week of hustling and bustling to suffice your modern needs. So, revisit some old fossils and century-old caves, and create a new wave of perspective.