Starting an e-Commerce takes a lot of time to plan. One of the first things to consider is your payment solutions. Payment methods need to be secured, fast, and easy. Customers have no time to navigate every single detail of the page just to pay. They want something fast, upright, and most of all, secured. Here are our top picks:
Payment Platforms for e-Commerce Start-Ups
PayCafe
Easy to set-up
24/7 customer service
One-stop e-Commerce solution
Extensive reporting
PayCafe is one of the best platforms to have comprehensive fraud protection. PayCafe offers automated services and a machine-learning algorithm that extensively scans every transaction for any fraudulent activities. Once PayCafe detected fraud, the transaction will be blocked immediately.
PayCafe Benefits:
Recurring Bills
International Card and Currency
Flexible Payment Methods
In-Depth Reporting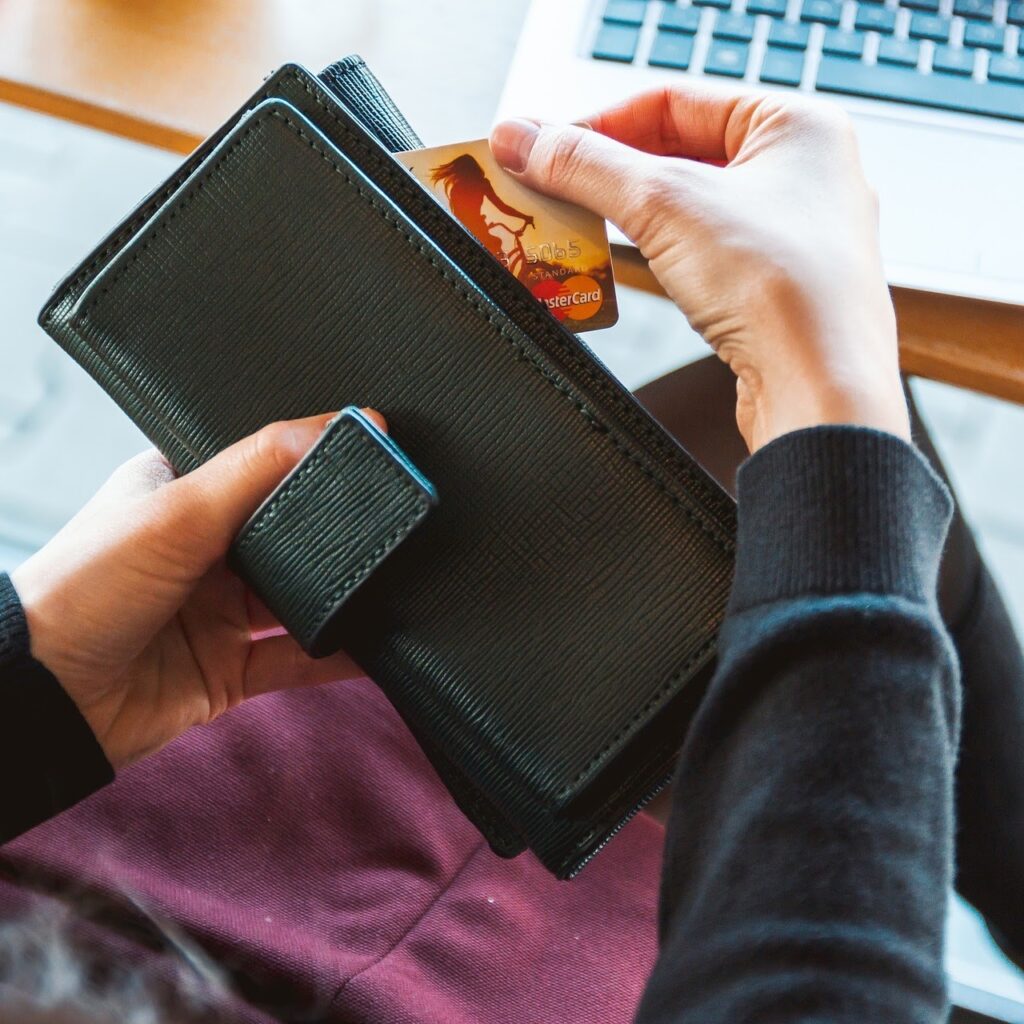 2Checkout
Scalable modules
Free to start your set-up
Subscriptions and newsletters
Wide network
2Checout's payment method is reliable and has almost no hassle when doing transactions. It is slowly paving its way to make new markets and enter the global business. It is a modular platform that helps sellers scale without any stress.
2Checkout's software allows users to handle global payments, subscriptions, billings, and taxes. It also helps start-ups build their online business with few easy steps. It facilitates its payment methods using the most common methods such as credit, debit, PayPal, and other common platforms for easy customer and owner monetary transactions.
Payment Depot
Accepts all major credit cards
Minimal membership fee
Low processing cost
No cancellation fee
Payment Depot charges $199 monthly for an unlimited member inclusive with all member perks. If you do a lot of transactions monthly, Payment Depot will save you a lot of money from processing fees and other online transaction expenses. The processing fees aren't percentage-based. Rather, it is a fixed fee of $0.05 to $0.15 per transaction. Lastly, Payment Depot offers a 90-day money-back guarantee if you are not happy with the services.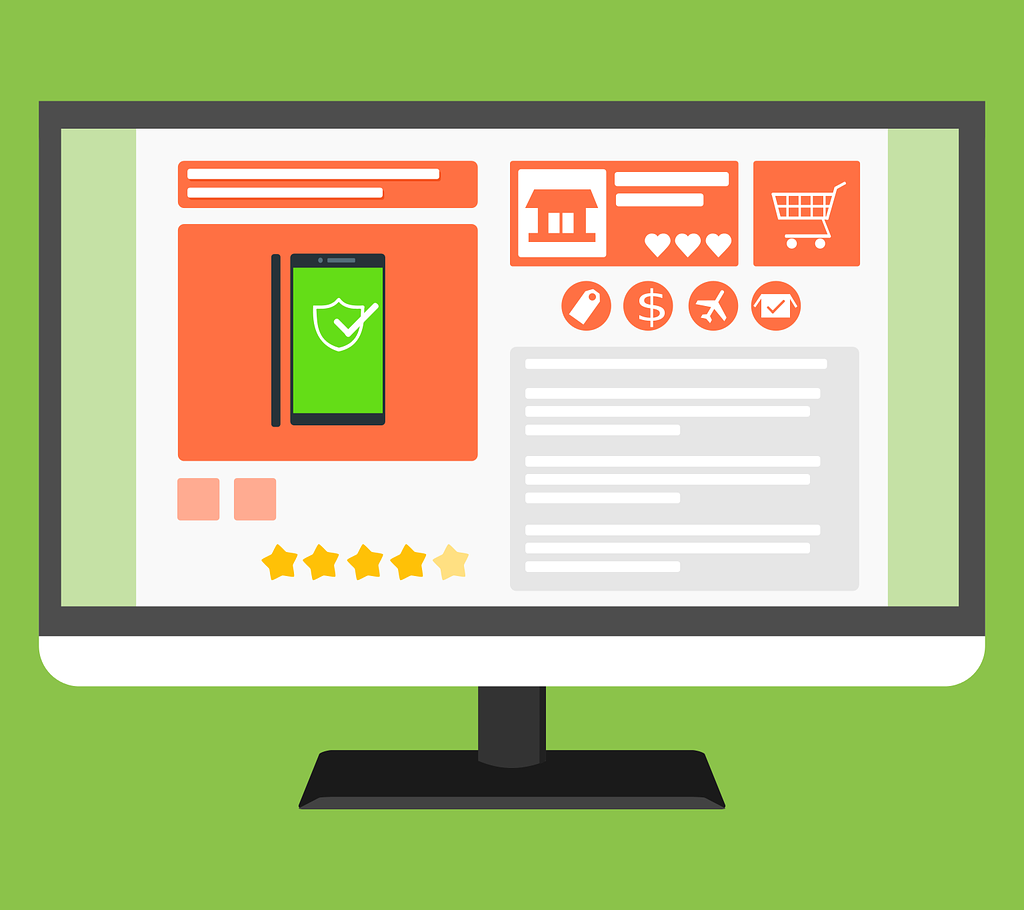 Stripe
Ideal for developers
API and IU toolkit included
Recurring payment options
Online and personal payments are accepted
Stripe is a versatile payment channel. Many opt for Stripe when starting an e-Commerce store, subscription services, and in-demand marketplaces. If you operate with multiple processes in your business, Stripe can cater for all transactions due to its flexibility.
Stripe is a developer-friendly site with tools that lets business owners customise their site and payment methods. API in Stripe is easy to use and their library for coding languages are available and can be integrated comprehensively.
Major Credit Cards Accepted
Visa
Mastercard
American Express
Discover
JCB (Japan)
UnionPay (China)
PayPal
Prominent brand
Trusted
Most-used digital wallet
Easy to set-up
Secure
PayPal is already known in the world to be secure, fast, and easy. You can easily receive and send money. Online shopping was also made a breeze by PayPal due to its worldwide partners. You can simply link your PayPal account and you need not worry about security or fraud.
Accepted Payment for e-Commerce
Credit cards
Debit cards
PayPal
Venmo
PayPal Credit
There are other payment methods all over the internet. However, to ensure that your transactions are secure and you won't face fraud, choose the ones that are already on top of the food chain.