Bar and refreshments in Perth are hip, themed, and serves the best cocktails, draft beers, and wines. While there are countless bars swarming around the sub-tropical city of Perth, there several notable ones that you need to have a drink or two. Here are our few favourite bars around Perth: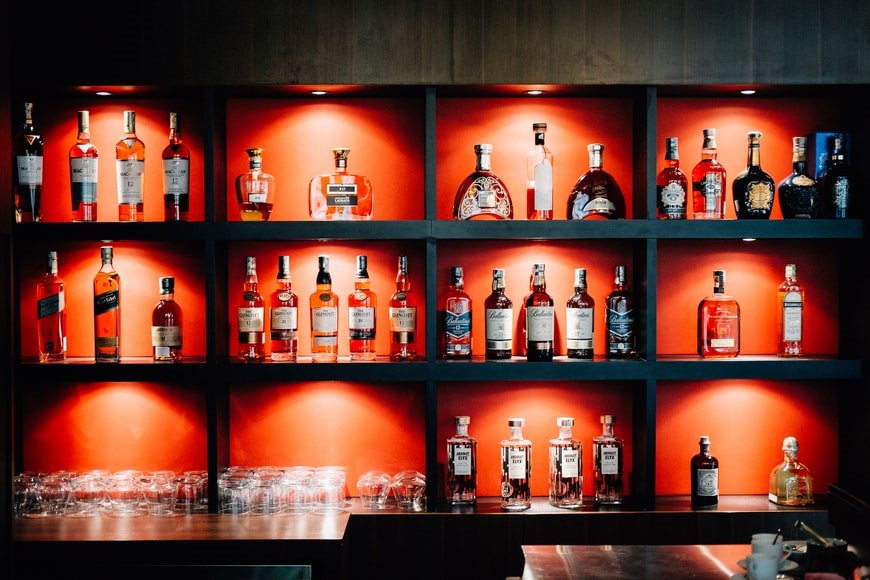 Palace Arcade
If you want a trip back in time while sipping on some rum and coke or beating a score on some vintage arcade machines, Palace Arcade is a retro-themed bar with the most sumptuous pizza, chicken wings, and fries. The bar is filled with arcade machines that will refresh your childhood memories. From car racing games, one-on-one fights, and pinballs, being at the Place Arcade is like living in the colourful era of the 80s. A bar that perfected the best night-out checklist: pure entertainment, good food, and killer cocktails.
Address: 84 Beaufort St, Perth WA 6003
Phone: +61 08 9227 7439
Trading Hours: Wed-Thur 4pm-12am Fri-Sat 12pm-2am Sun 12pm-10pm
Tiny's Bar and Liquor Emporium
A wine sommelier that curates the finest wines all over the country. If you are seeking the best drop in the city, Tiny's Bar and Liquor Emporium has just the perfect drink for your exquisite palate. The wine list is expertly curated to complement their superb dishes. Apart from serving the best food and drinks, the source of produce is freshly picked from a rooftop garden making their food even more delectable, vibrant, and blissfully delicious.
Address: QV1 Cnr Hay & Milligan St, Perth WA 6000
Phone: +61 08 6166 9188
Trading Hours: Wed-Thur 11:30am-11pm Fri 11:30am-12am Sat 4pm-12am Sun-Tues closed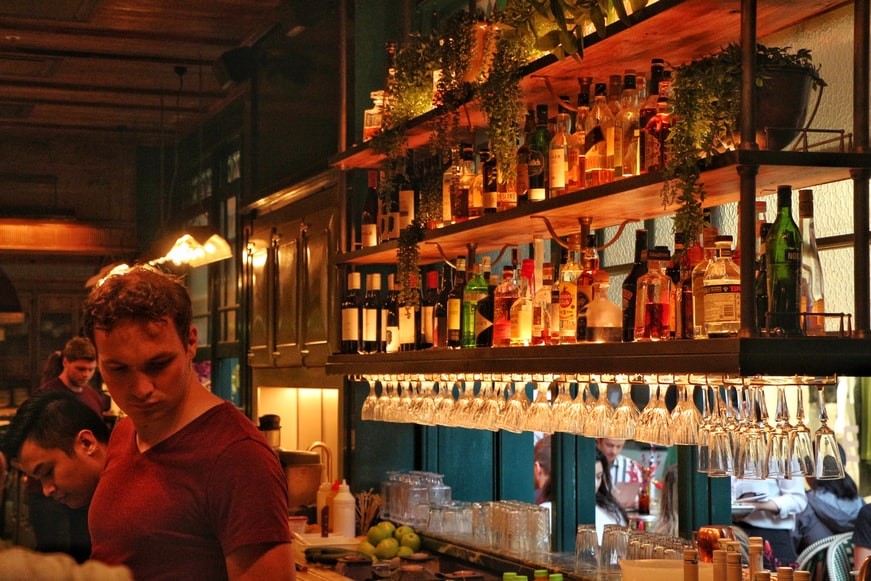 The Flour Factory
The Flour Factory makes the most luscious gin mixes in the city. They have a full two-page cocktail dedicated only for gin lovers. The mixers behind the bar also give the best recommendations for those who are new to drinking gin. IF you are feeling a little bit extra and want to test your gin tolerance, you can go try the Spinning Wheel of Gin and hope you will land the best mix they have in the house. Moreover, gin is not the only liquor served in this gin-dedicated bar, they also have a fine selection of beers and other cocktails.
Address: 16 Queen St, Perth WA 6000
Phone: +61 08 9485 1711
Trading Hours: Mon-Wed 4pm-10pm Fri 12pm-12am Sat 4pm-12am Sun closed\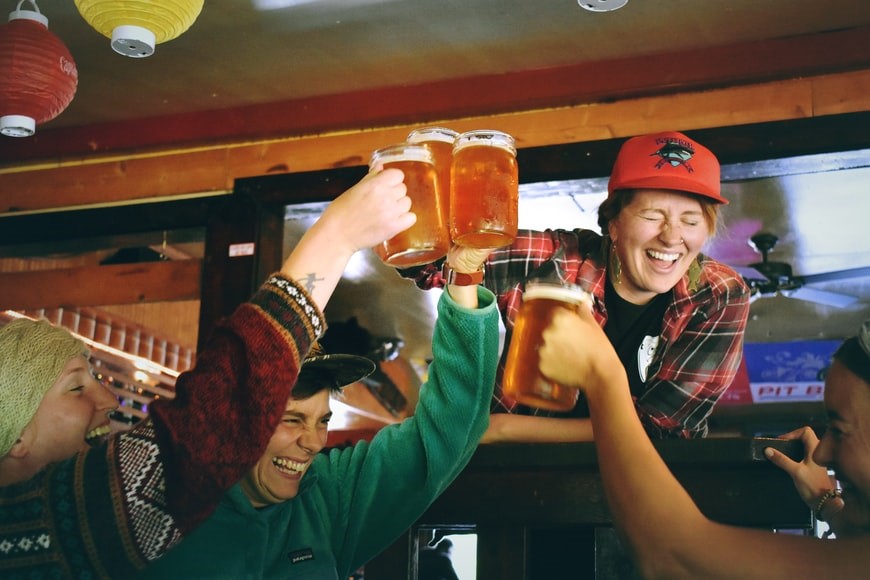 Galway Hooker
Irish are quite heavy drinkers, everybody knows that. So, if you ever feel like getting drunk as the Irish people do, Galway Hooker is the place to be. Decorated in the most traditional Irish way, so being there almost feel like you are in Ireland. An array of whisky and Guinness are what is displayed behind the bar and the live music is the additional cherry on top.
Address: 3/148 The Esplanade, Scarborough WA 6019
Phone: +61 08 6559 4781
Trading Hours: Mon-Thur 11am-10pm Fri-Sat 11am-12am Sun 10am-10pm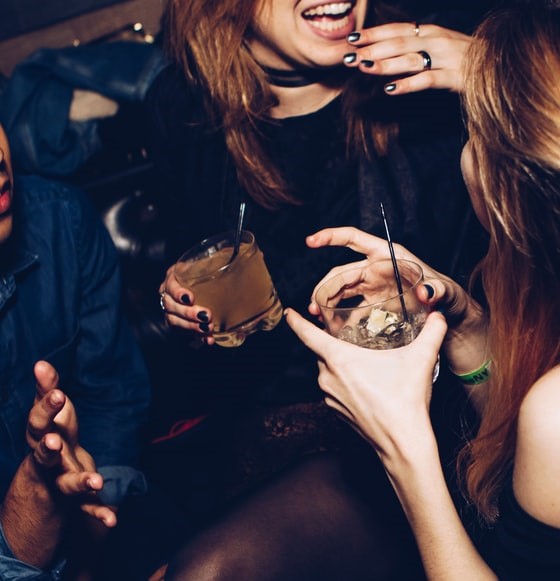 Foxtrot Unicorn
A bar is hidden in the underground bank vault from 1887. The walls are decorated in Perth's history and the bartenders deliver world-class service. Foxtrot Unicorn is the place where the liquors, the atmosphere, and the service go well together. A classy bar with history.
Address: 101 Saint George Terrace, Perth WA 6000
Phone: +614 0140 7658
Trading Hours: Tues-Fri 4pm-12am, Sat 5pm-1am, Sun-Mon closed
Perth has a lot of bars tucked away in some small cranny of their bustling city. If you want more than just drinking, come to one of Perth's bars that offer good food, impeccable drinks, and some good old entertainment.