Brand photoshoots must be planned beforehand. It is important to get all elements right to project the right brand image. When doing a photoshoot, it is not merely just pointing and clicking the camera while the model or the object is simply laid down without other aesthetical elements that add more flavour. So, when you are doing a brand photoshoot, here are some important steps to consider:
Things To Do Before a Brand Photoshoot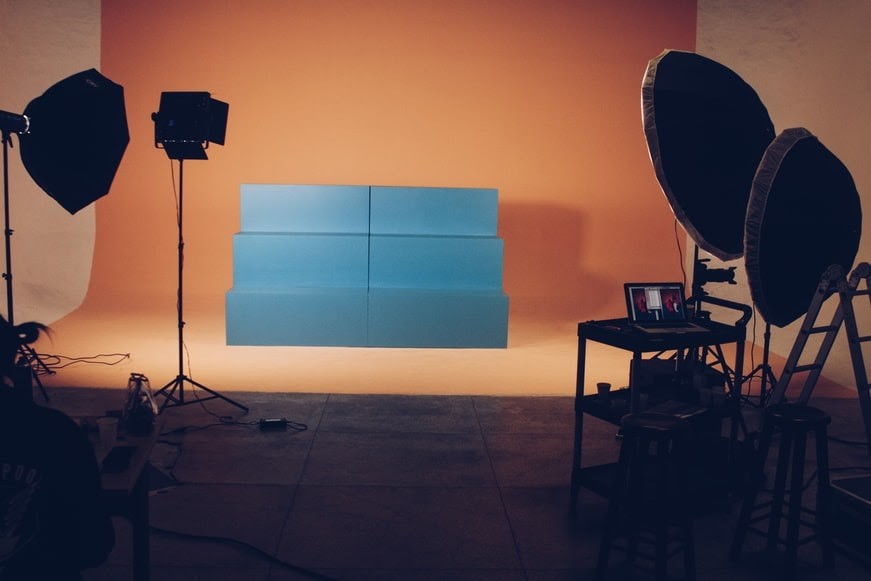 Make a List of Your Goals/Outcome
It is important to have set goals of the outcome you want to achieve, hence, these questions must be answered:
Are you rebranding your brand?
Are launching a new product or service to promote it?
Are launching your first-ever business?
Make a List of the Specific Uses of the Photos
To avoid making an extra effort for the photoshoot, it is ideal to have a list of what you need in your brand. Be it photos for social media posts, a new poster, photos of the new product, or an event photo, as long as you know what you need, you will be able to focus your energy and effort within those goals or needs.
Create a Mood Board
The mood board is your guide in terms of following the right or consistent aesthetics. It is the visual way of putting together your whole brand look. You can start by collecting pictures that attract you and can be your look inspiration. Look for specific colour schemes to pair with your brand image then check out photos that can be recreated.
Create a Detailed Photoshoot List
A detailed photoshoot list is a comprehensive description of what will happen during the shoot. What will the angle of the camera be? What colours is the model be wearing? What kind of mood do you want your images to look like?
Gather All the Props That Illustrate Your Brand Image
Props do not necessarily mean to be expensive or new. You can DIY your own props to make it, even more, personalise or make use of the old ones that you already have. If you often do product or photoshoots, it is practical to invest in props that will last but are timeless. It has to be something the perfectly depicts or is cohesive to your brand image. You can create props and paint them with your brand colours to establish a more stable brand image.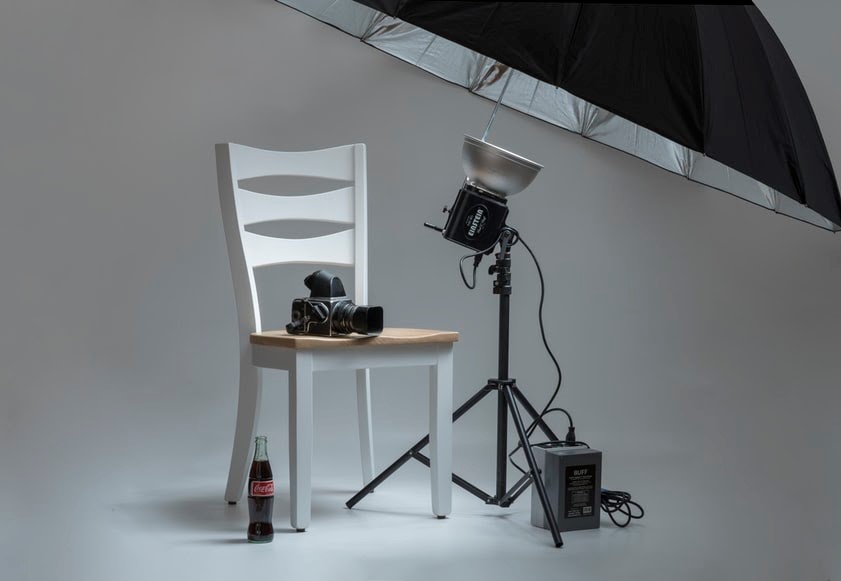 Plan Out Your Outfits
Your outfits are very important in portraying the right brand image. It has to have either cohesiveness to the whole look or something that stands out to give your shoot a bit more contrast. However, the design or style of the outfit along with the colours must be cohesive with your overall brand image – check out this website for reference.
Practice Your Poses Before the Shoot
To make your photoshoot efficient during the day, it is ideal to know what kind of poses you will do and practice them. Doing so will save you effort and time from doing the same pose over and over.
A photoshoot will only be successful if you have a set goal in mind. Diving from one concept to another will waste your time and money. Not having a solid outcome in mind will lead to totally different results.