Are you a serious brand? Or a playful one? Do you want your brand to exhibit happiness or sympathy? Your brand identity depends on the kind of product or services you offer your target market. When you are selling organic soaps, it is only right for your brand to have a friendly image. Brand identity differs from brand image. Your brand identity must be
How to develop a strong brand identity?
Know who you are as a brand.
Before you curate visual elements that will represent your brand, it is foremost important to know who you are and who you want to be. Your brand identity is composed of several elements when starting a business: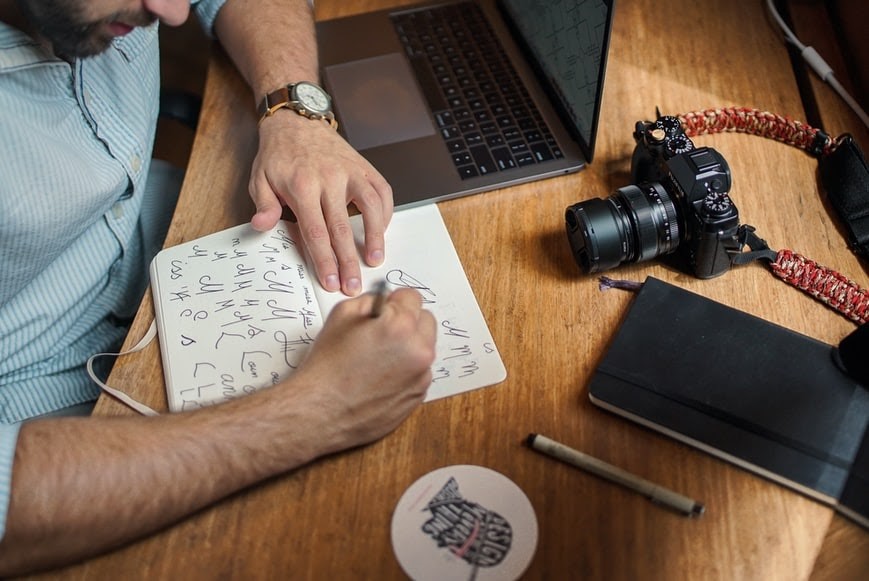 Key Elements of Brand Identity
Your brand's mission/ Your brand's why question
Your brand's values/ What drives you to start your business
Your brand's unique personality/ If it was a person what kind?
Your brand's oomph/ What sets you apart from the rest?
Your brand's voice?/ How do you want to communicate?
Key Questions When Constructing Your Brand Identity
Why did you start this business?
What values do you believe that is important in your company?
What does your brand offer your market that others don't?
What makes your brand extra special?
Describe your brand in three words.
What are the top three words you want your customers to associate you with?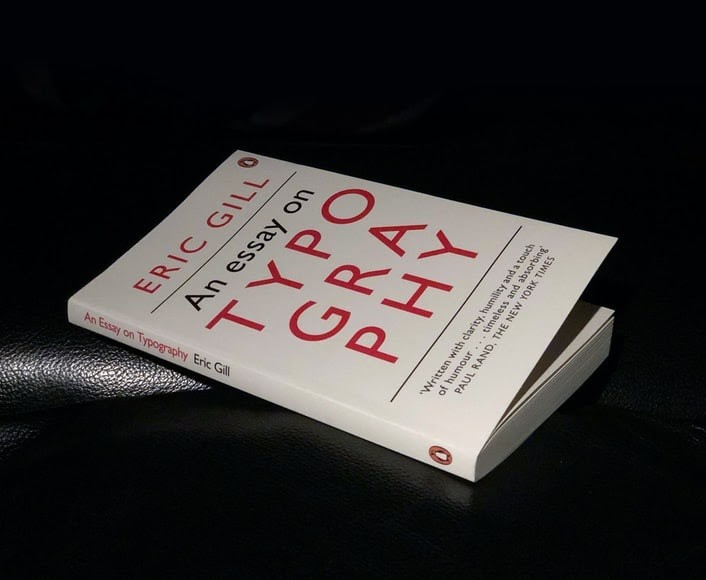 The Foundation of your Brand Identity
Developing your brand design is a crucial process. It needs to be able to exhibit the right identity. If you are selling a certain product, it could be tires or lingerie, each portrays a certain character that you will need to follow and be connected. On top of that, you need to create or design an accurate representation of who you are as a brand.
Developing Your Brand Design
Your brand design is composed of carefully and strategically curated visual elements all contriving towards one cohesive brand identity. All these elements are arranged in ways that will drive emotive impacts to your target audience.
Key Elements of Brand Design
Typography
Typography is the font you choose to write your brand name. There are four types of typography: with serifs, without serifs, script, and decorative style. Each of these categories is composed of typographical elements that set them apart from each other.
Logo
Your logo design is your frontier when it comes to projecting your brand identity. When designing your logo, you will need to consider these things:
Clearly portrays what you are as a brand.
Clean, uncluttered, and appealing.
Timeless. A classic logo design.
Connected to the industry's standards.
Memorable and impressionable.
Your Website
In this digital era, almost every business are banking on entering the online fuss. It is now a requirement if you want to sell and get your brand in the limelight. Your website is foremost the most important element online that needs to be cohesive with your brand identity. Have a look at IT Dynamics -their website is just absolutely stunning.
Website has to show the kind of physical store you would want to design if your brand has one. Your website must be able to clearly project your identity through hand-picked colours, fonts, shapes, and forms. 
Brand identity is one of the essential factors that makes a brand a huge success. Your brand identity is what attracts the like-minded audiences. If you show the right identity t the right people, the function of your brand design will serve its purpose.