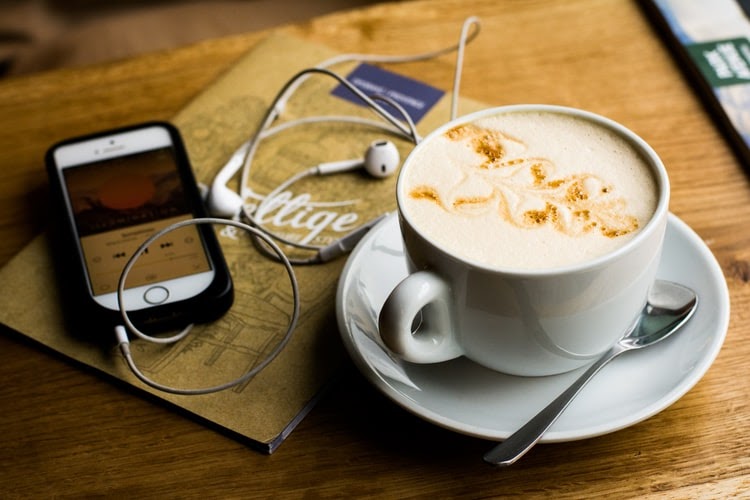 Twelve million people in Australia use music streaming services increasing 3.7 million in the industry's market share. The market leader is, of course, Spotify garnering 8 million Australian-based users. The rampant growth of music streaming services in the country is faster than its overall market growth.
It's not a surprise, we know. Australians love music, be it live, online streaming, or online concerts. With the current standing of music streaming in Australia, several music streaming services enter the Australian demographics in the hopes of dominating the market.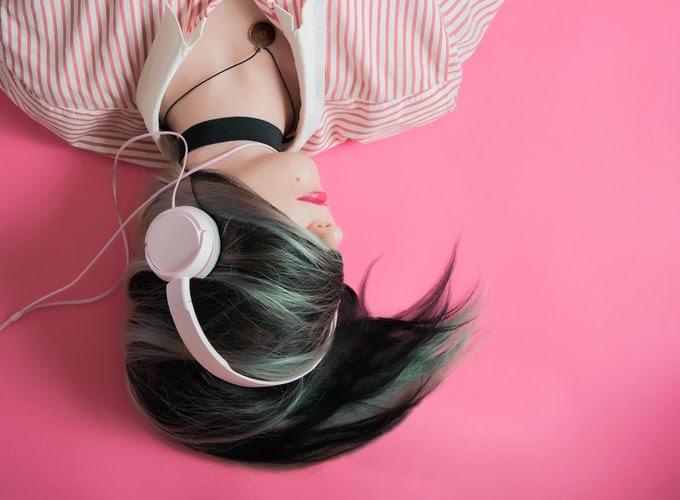 Spotify VS Others
As was mentioned, a large percentage of Aussies use Spotify. YouTube Music, on the other hand, comes in second with roughly 5 million users. Google Play Music attempted to penetrate the market in 2017, yet, their service does not appeal to the Australian taste; hence, it shut down last 2020.
Apple Music and SoundCloud, however, are catered to a more specific type of music lover. SoundCloud is a platform where independent artists can share their music online for free. Hence, SoundCloud landed the third or fourth market standing in the Australian music streaming culture.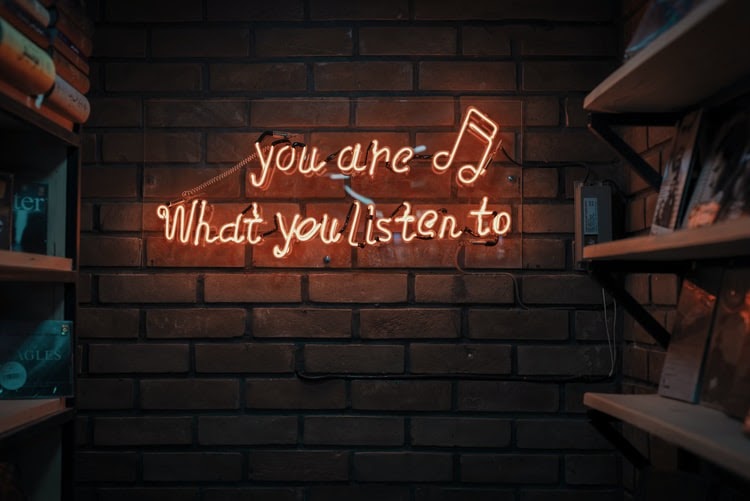 Music is not the one thing Aussies stream. Podcast also found its place in the Australian market gaining one million listeners in a matter of a month. Livestreaming services on radio broadcasts, sports events, and other live streaming entertainment also contribute to this skyrocketing industry.
The Quintessential Streamers
The avid followers of music streaming services in Australia belong to the tech-savvy generation. They are young and have money to burn to avail of premium privileges. However, the quintessential streamers are women working white-collar job. These women are dynamic and take advantage of digital and technology trends. Despite the cultural diversity of these women, they have one thing in common; music. These quintessential women enjoy the perks of the city life convenience as well as the benefits of the savvy era.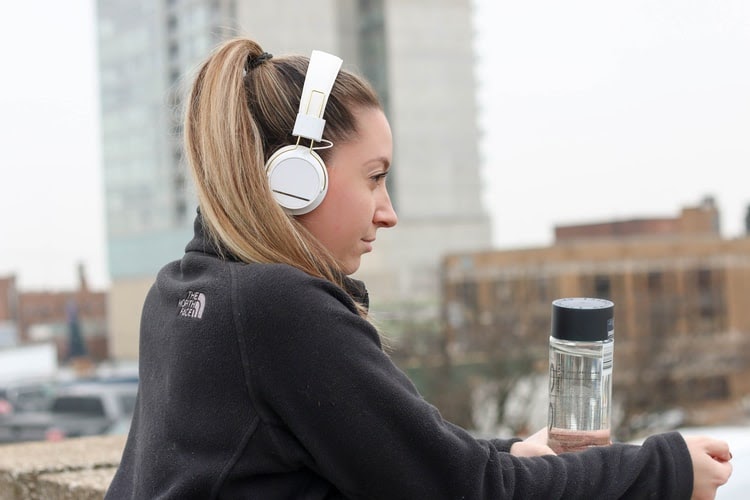 Online music streamers in Australia indulge in the modern perks of living in bright lights and vivid colours. They are the ones who order take out food and eat at home while crunching on the new Netflix series. They are the target market of companies that sell the top quality products with appealing packaging. Companies that introduce fresh ideas that eventually forms a new age culture. Lastly, these quintessential market are Earth-worriers. They only buy products that leave minimal to no carbon footprints, biodegradable packaging, and eco-conscious made products. They are the well-rounded mindful Earth-lover consumers. Easy to tap, but also easier to disappoint.
Who Are Stuck in Traditional Media?
Boomers! Of course. Women within the age range of fifty and above are the ones left who opt for watching the news, reality TV shows, and the likes on television. These women are no longer working and do not have the luxury of paying monthly dollars for an online streaming privilege. These women live a traditional family life and refuse to conform to the overwhelming world of technology. Their status symbol and achievement are expressed by how they present their home. They are cautious buyers and set in their own old traditional ways. This market is hard to penetrate.
The digital world is not for every age-group or anybody. With how fast-paced this era is going, many are left or refuse to launch with it. But, music though, it's a timeless form of entertainment. Hence, what's a few dollars monthly if you get to enjoy online music streaming without the ads!